ABOUT
RED ANT STUDIOS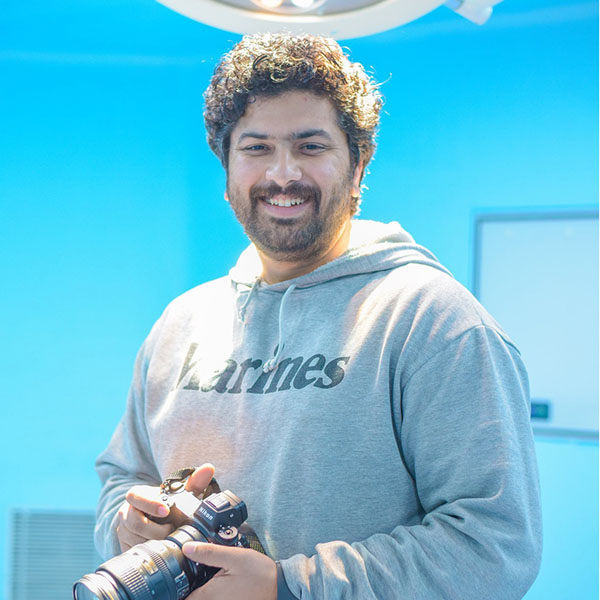 "Never have self doubt, when your up against the lies & false arguments."
- Suryoday Singh Mann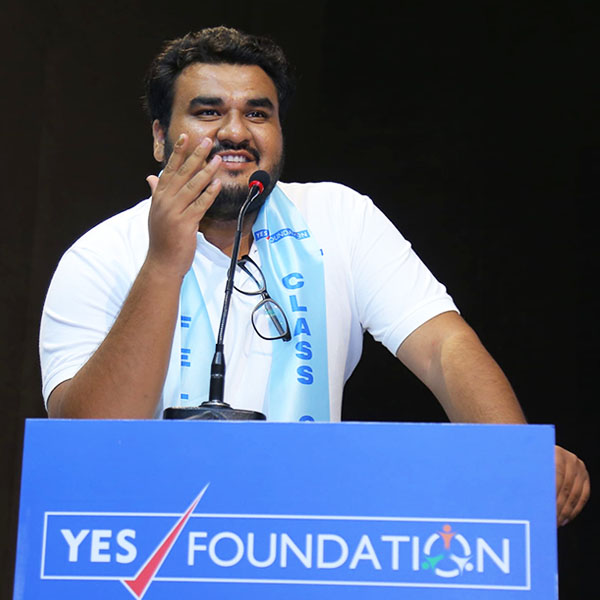 "Always have a purpose which leads to truthful and a happy life"
- Akhand Dixit

"There's nothing in human life that could not be achieved by Positivity & Team Work"
- Team Red Ant
"A photograph is an equal to a thousand words" they say, so imagine what a good artistic video which has the capability of saying loud billion words will do for for brand, your business. We are artist who believe in going through our limits to deliver the best content and results to elevate your brand, your brain child Idea into something that catches the eye. We belong to the small yet culturally rich city of Meerut, situated in NCR near Delhi. We deliver best Photographs, Videos, ads, content in the business. Go through our website to learn and see more photoshoots and behind the scenes. We have been working for almost a decade with in our city of Meerut, Delhi NCR, and the whole Pan India now and then.
We are able to provide the best for your brand, business cause we are a set blend of different amazingly creative bunch of crazy photographers and cinematographer/videographers who have a sole purpose of getting the best possible shot from the scene. We perform digital art, in the field of content development and brand recognition. We are your solution to any kind of photography and Video content creation need. We do everything from commercial shoots, product photography, to create healthcare brands, to wedding & event Photography and top it up with music videos , short movies and all kinds of artistic work.
Better images

CREATE BETTER BRANDS & BUSINESSES

at RED ANT STUDIOS's We personally believe and have experienced that, when you use original content like our own brand, images and create your own content rather than downloading and using copyright images. You can and will elevate your brand trust and create connection with your possible customers, showcasing what your potential is through photographs and brand video, ads etc. of your business or Idea.

Your Beautiful Idea, which will change many lives needs to be out there among the people you moulded it for and we can make it possible by our content creation approach.

Now, we are working as best photography and videography team for brand content creators in Meerut, & NCR region but we are available to work across globe.
Elevate

Your brand

Great images are an essential part of your business to build your brand, deliver results and increase sales. Our process, products and services hit the mark; we continuously search for new and innovative ways to bring you the highest quality images.
WHAT

WE PROMISE !!

We promise to deliver EXCEPTIONAL ARTISTRY, RESOURCEFULNESS, PRECISION, PRIDE and CONCERN at the core of our WORK.